CUBE HighFlex – The perfect combination of flexibility and High-Speed
---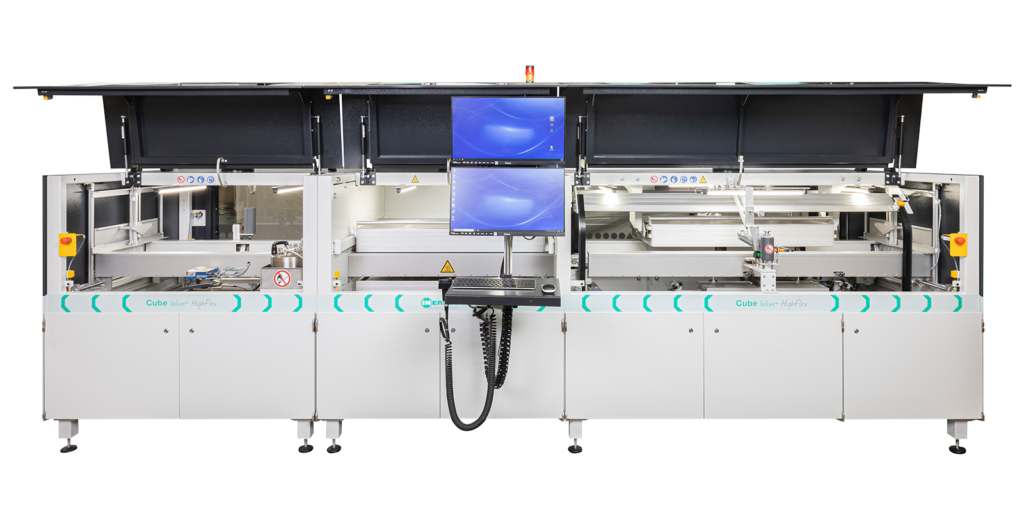 Perfected Inline concept
---
The basic system is designed in a way that each module is equipped with two stations. In each module two PCB's / carriers can be processed simultaneously. The soldering area per station processes circuit boards / carriers up to 510 x 510 mm.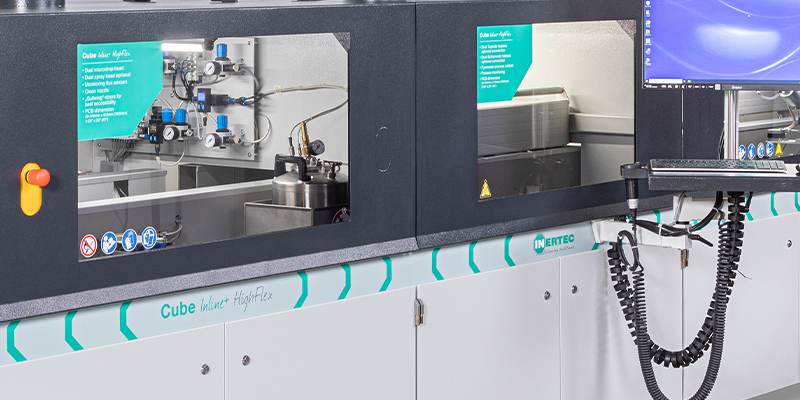 Optionally out of two stations one can be realized, this makes it possible for the customer process PCB's / carriers up to 1020 x 510 mm without any effort.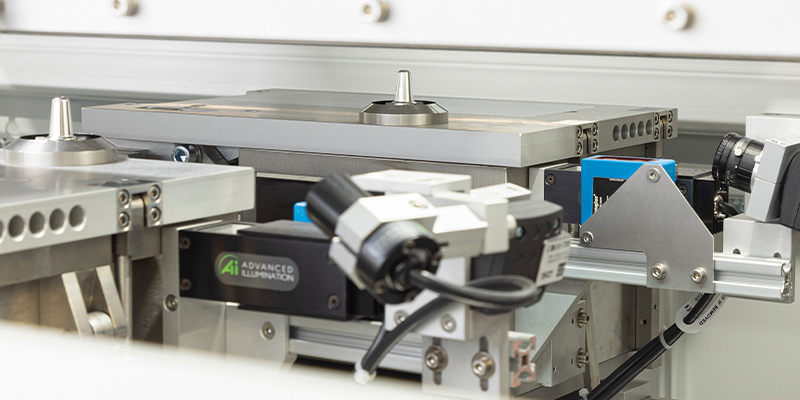 Effective Preheater
---
The basic system is equipped with two quick-reacting quartz heaters. Optionally Inertec can install a top side heater – also convection – above the regular bottom side preheater or above the soldering unit. The control of the PCB temperature with a pyrometer is also possible.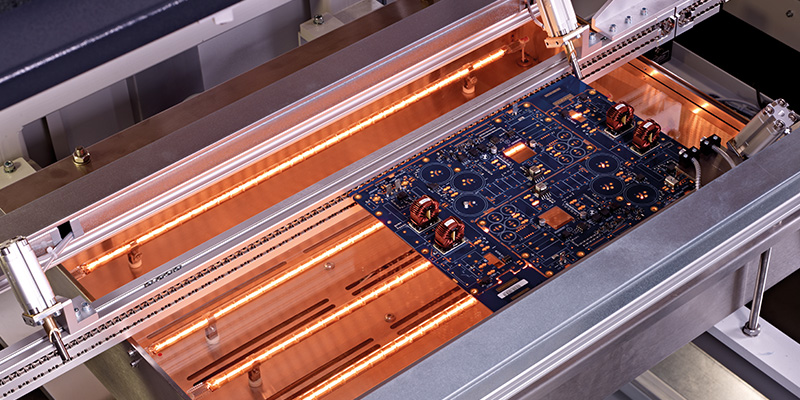 Robust Pin-Chain Conveyor
---
The conveyor is segmented to work through the three process steps simultaneously. The stainless steel chain is available in 3 mm or 5 mm, therefor either PCB's or also heavy carriers can be operated. Each station has an automatic conveyor width adjustment that is automatically set to the new program (width) when a program is changed.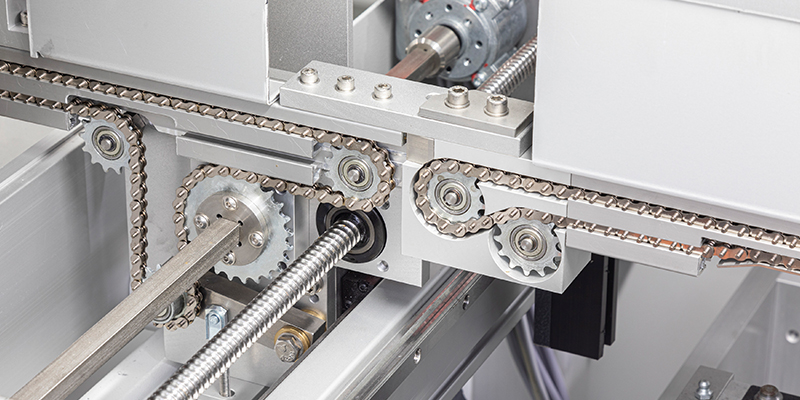 Optimized Flux Process
---
The flux module is equipped with a micro drop fluxer unit and is supplied by a pressure-tight flux container. The content of the flux container is monitored; if the level is low, a signal will be triggered.
By a light barrier the spray jet will be checked cyclically.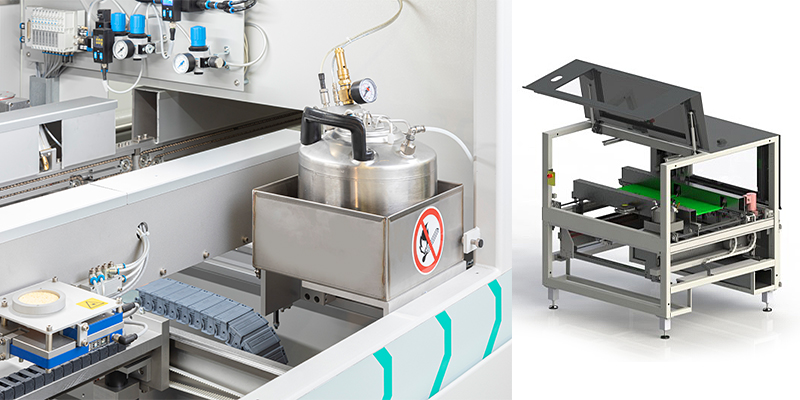 A second drop jet can be installed to double the throughput of the system. This means that always two products will be processed at the same time.
As a special feature, the automatic cleaning unit of the micro dot fluxer can be installed optionally. By using a special cleaning fluid, the contamination of the spray head is dissolved and the head automatically cleaned.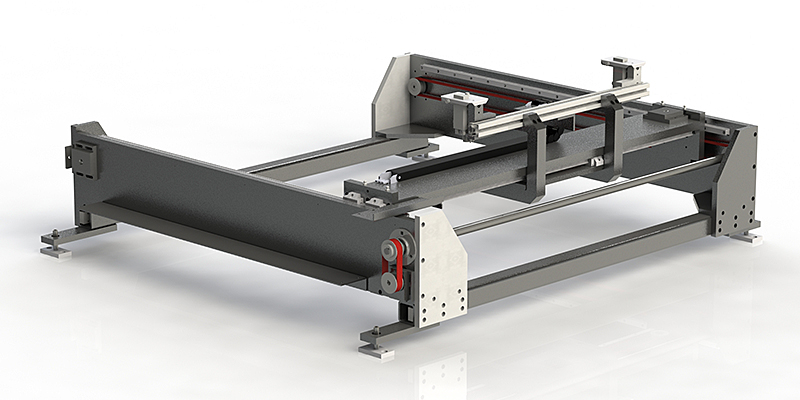 Short cycle times despite maximum flexibility
---
The key element of the HighFlex is the optimized soldering area. When fully equipped, the HighFlex can be operated with four mini wave units at the same time. These are divided on two independent axes with two soldering modules on each axis. The individual soldering modules can be equipped either with the same nozzle diameters or with two different soldering nozzles for optimized cycle times. The maintenance of the soldering modules is done from one side, during the other side is still in production. This is realized with the special safety protection in the soldering area.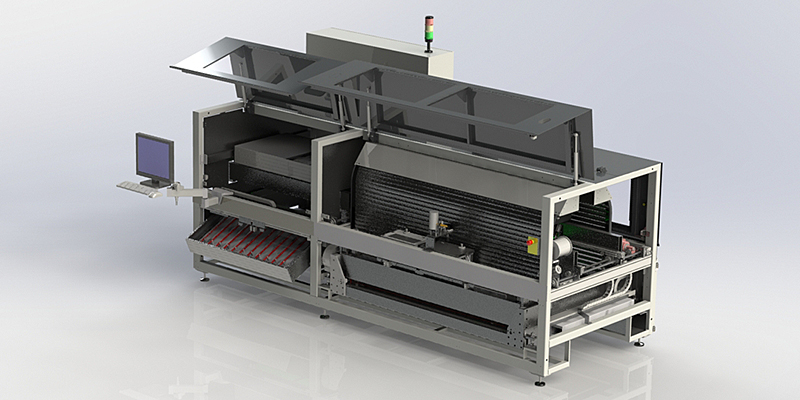 Perfect Accessibility
---
The system allows access and maintenance from both sides. The operator has immediate access to each individual module and can easily maintain or check individual features here at any time.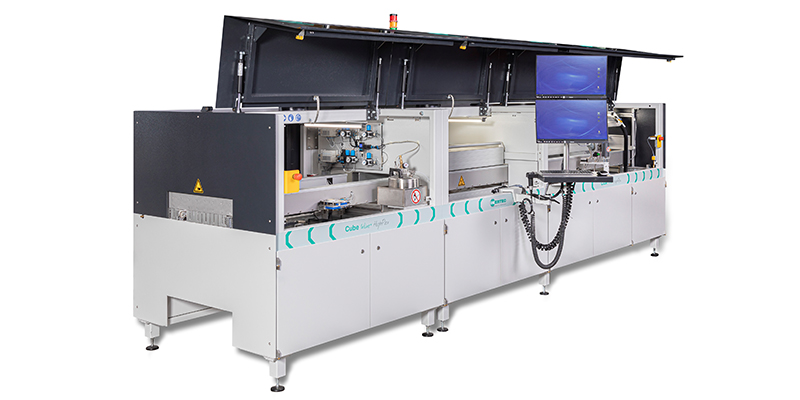 Software
---
Our CUBE HighFlex is equipped with the BECKHOFF TwinCat III 64 bit control and offers all features with the new E-Bus system.
In addition to this, the PC software is very user-friendly and intuitive.
The visualization oft he individual modules is a perfect support of the operator.