Worldwide actively and with the native country roots
---
Despite its global commitment, INERTEC, with its company headquarters in Kreuzwertheim, has strong regional roots and profits from the favourable location conditions. From a quick start with small production islands right through to throughput-optimized production lines, INERTEC will find the right solution.
With over 1600 installed soldering systems, INERTEC is one of the leading companies in this market sector. Right from the start, the main focus was on the development and production of innovative soldering technologies. The corporate guiding principle was and still is today the company´s ability to react flexibly to the wishes and requirements of the user, and to continue to develop innovative products.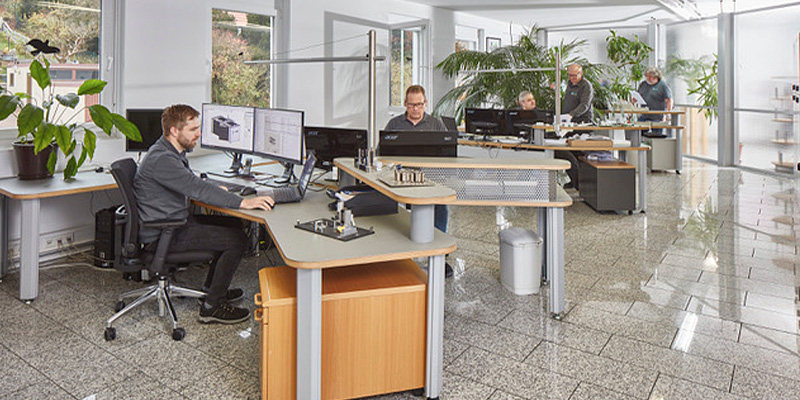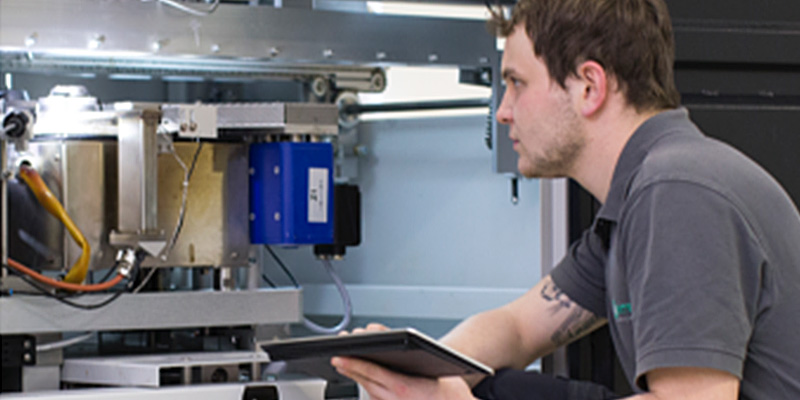 The continuous development of these systems ensures utmost quality, productivity and investment security. Our objective is to offer the customer a solution that will offer them a return on their investment as quickly as possible. If the standard systems does not fit, we work with the customer to create bespoke solutions – from a turn table system up to the logistics connection.
Our young team follows the aim of providing our customers with the most high-quality products, service and solutions at attractive prices, so as to achieve a long-term partnership with them.
Our services range from consultation and planning through to supply, assembly and a reliable on-site service.
Partner for innovative soldering systems
---
The design represents the interface between theory and practice. This is where new projects are brought to production maturity. The design team is supported with the use of state-of-the-art 3D CAD technology.
Quality thanks to controlled production processes
---
Quality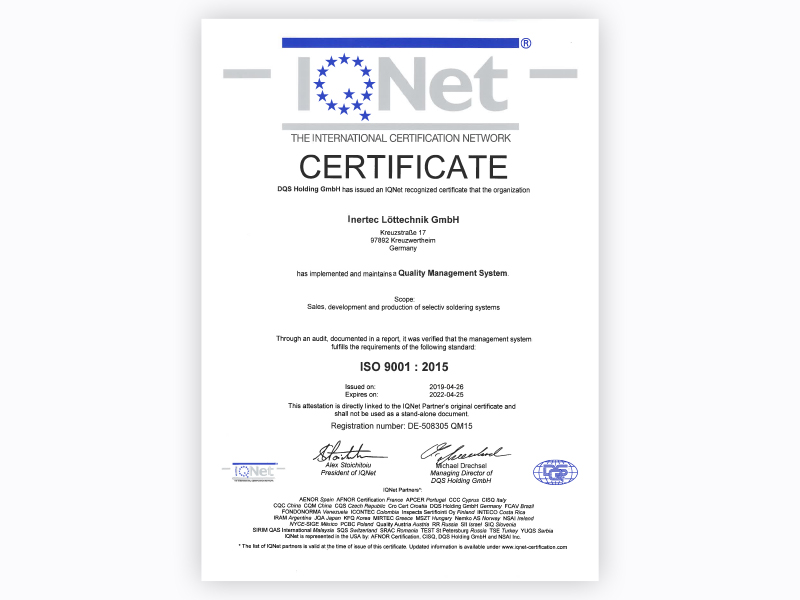 The satisfaction of our customers is our greatest objective. We demonstrate this with our state-of-the-art, innovative soldering machines, the quality of our products and our orientation to customer requirements.
Our qualified service team installs the machines, trains your employees and helps you to introduce the process.
Support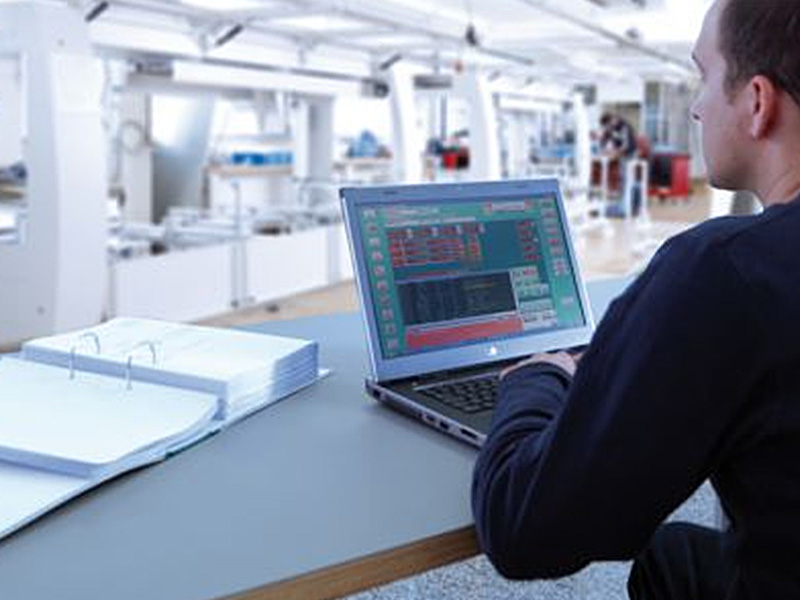 Online support is another standard that enables our technicians at INERTEC to gain access to the customer's system.
It is often the case that questions can be answered in this manner, thus solving the problem without having to make a time-consuming on-site visit.
Spare part supply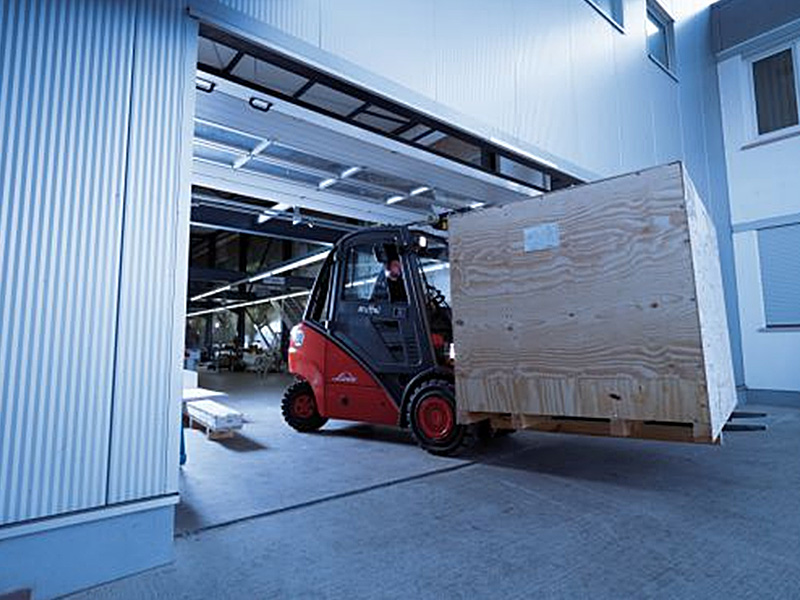 The spare parts supply is carried out directly from Kreuzwertheim or from the warehouses of our individual service partners. Thanks to the consistent standardisation, many parts are also identical for different system types, therefore facilitating warehousing.
We always aim to have spare parts sent out to customers within 24 hours, making sure they can get their system back up and running as quickly as possible.